A wide offer, for a small price
Abonnementen
Full Year
6 Months
3 Months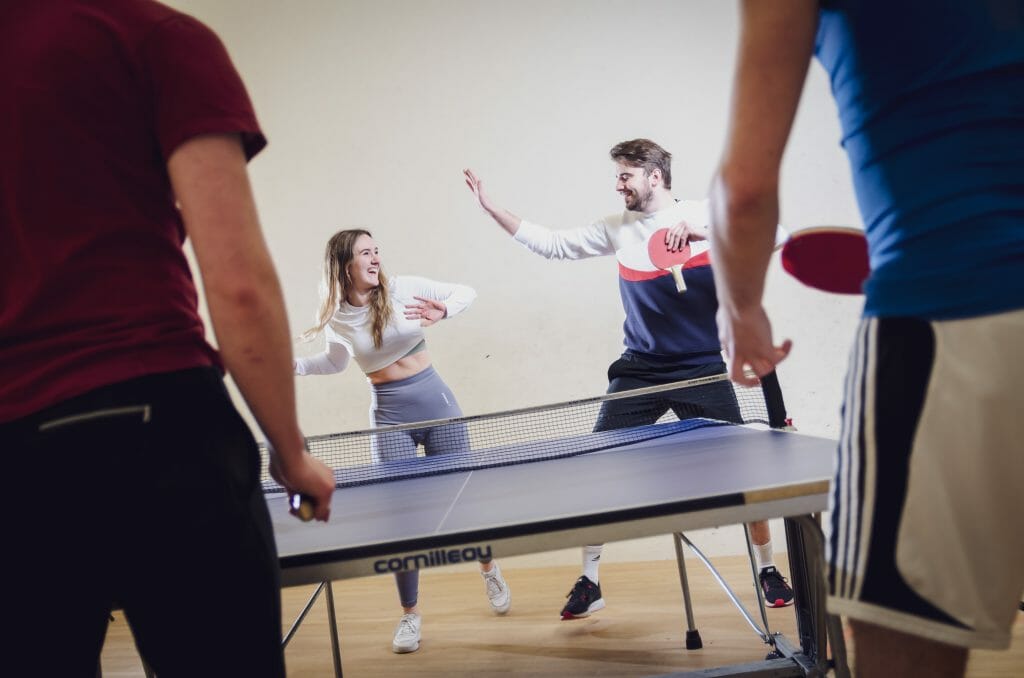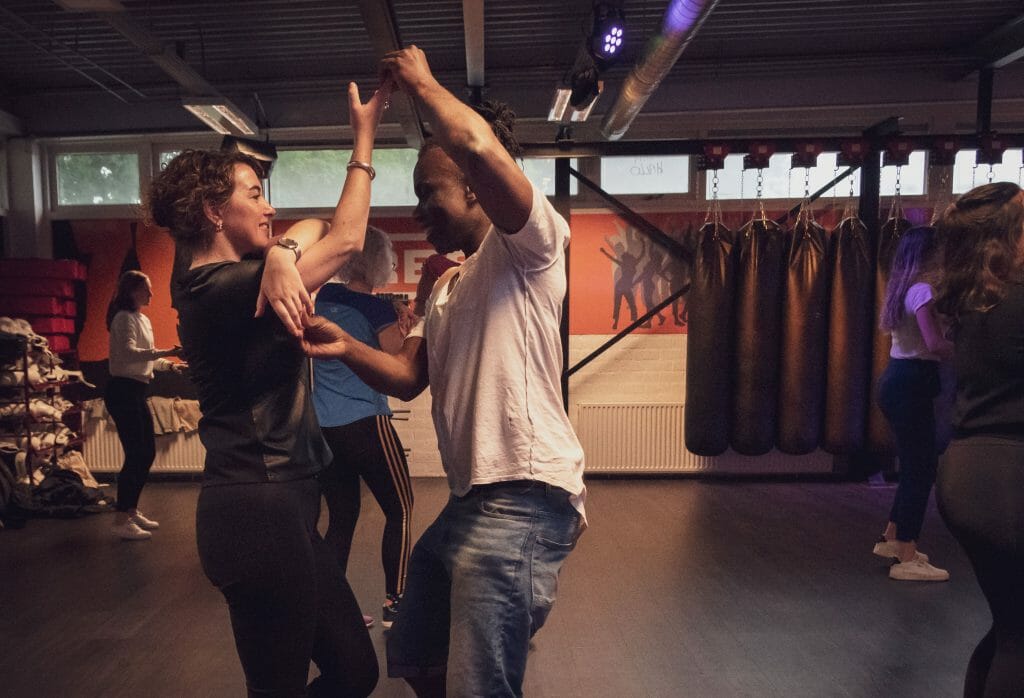 Memberships
Starting at €110,- *
Starting at €90,- *
Starting at €70,- *
* The total amount must be paid in one go for all sports cards.

Unlimited fitness, 7 days a week
- Matrix Fitness equipment (renewed in the summer of 2018)
- Free weight area
- Instructors who personally guide you
- Free introduction explanation, measurement and/or customized fitness schedule
Group Lessons for everyone!
Live and virtual group lessons
Large diverse range of sports
From beginner to advanced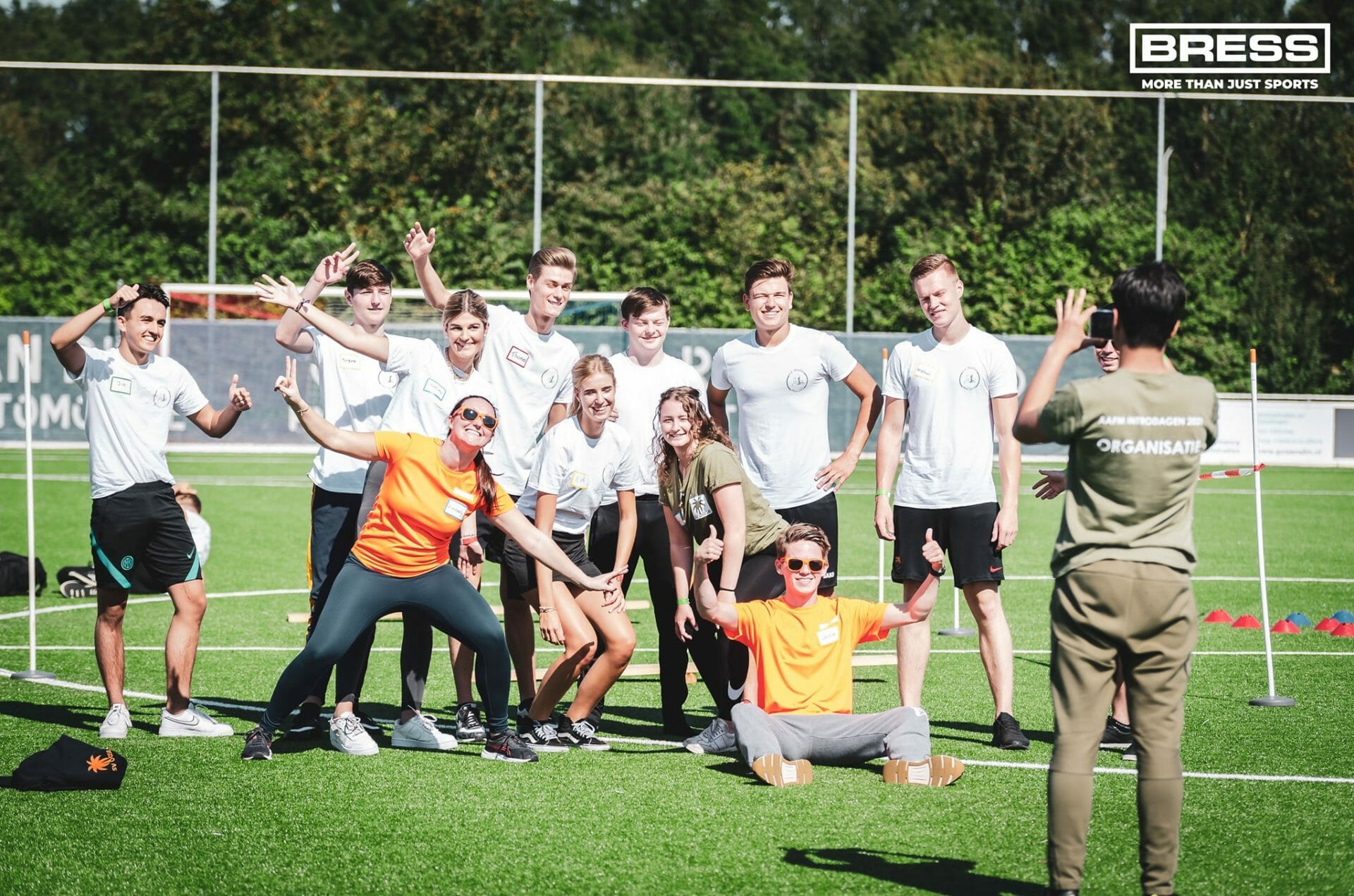 Experience the teamspirit!
- Play sports in a team
- Free play and/or training
- Sports tournaments
- Own competition
Get a discount for our sports partners!
- 29 sports at 21 sports partners
- Located throughout Breda
- Discount by showing your BRESS sports member card at other locations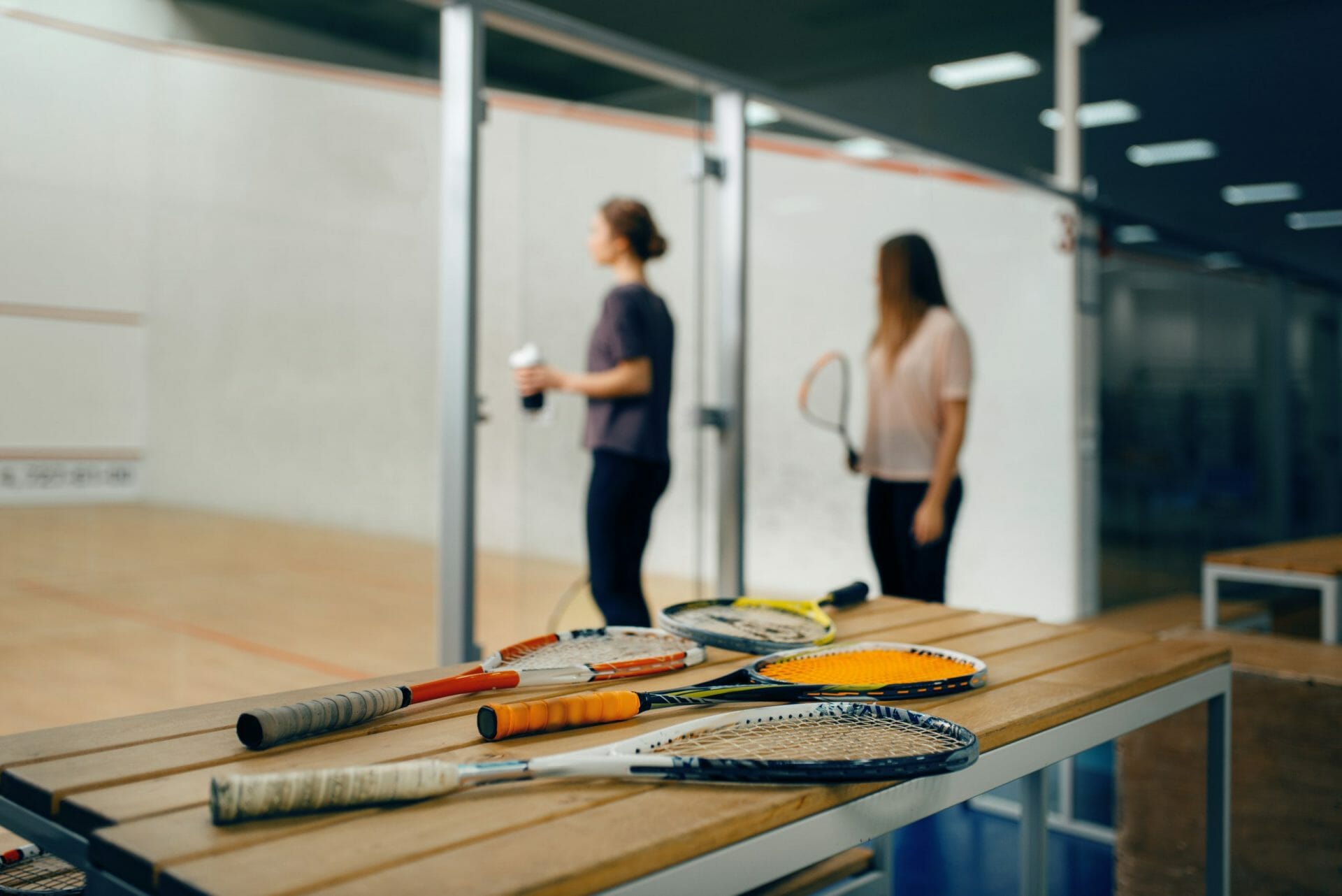 Play squash on 1 of our 6 squash courts!
- Free or with a discount
- No racket rental
- Evening and day tournaments
More than just sports!

-Monthly fun activities
-Enjoy extra member benefits at e.g. Swapfiets, De Pasta Kantine and drinks at Café de Kater