A wide offer, for a small price
Memberships
Full Year
6 Months
3 Months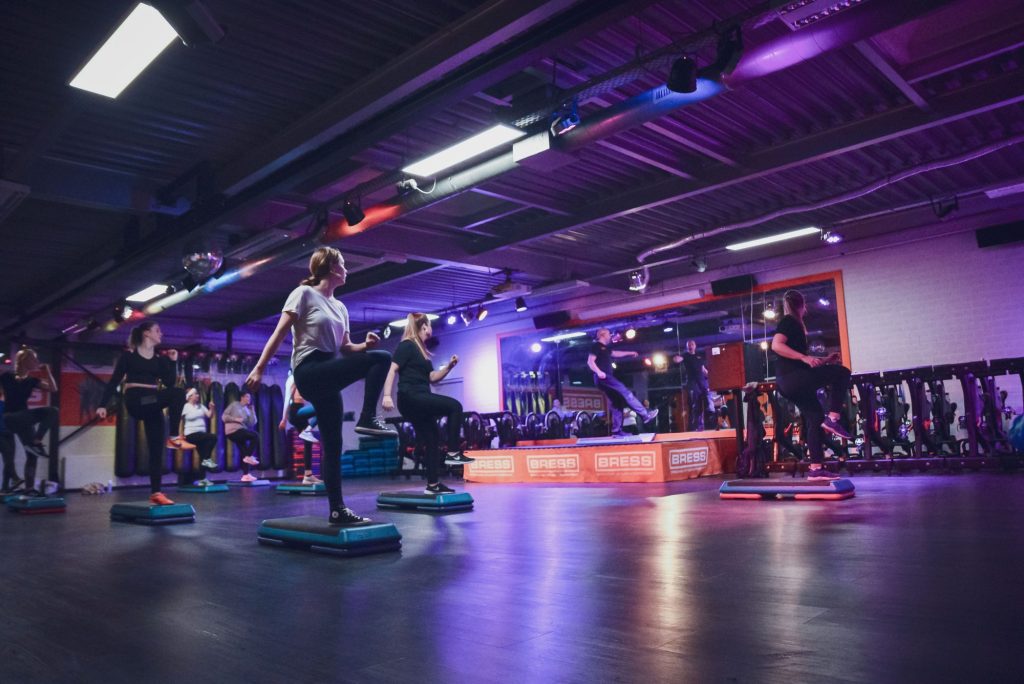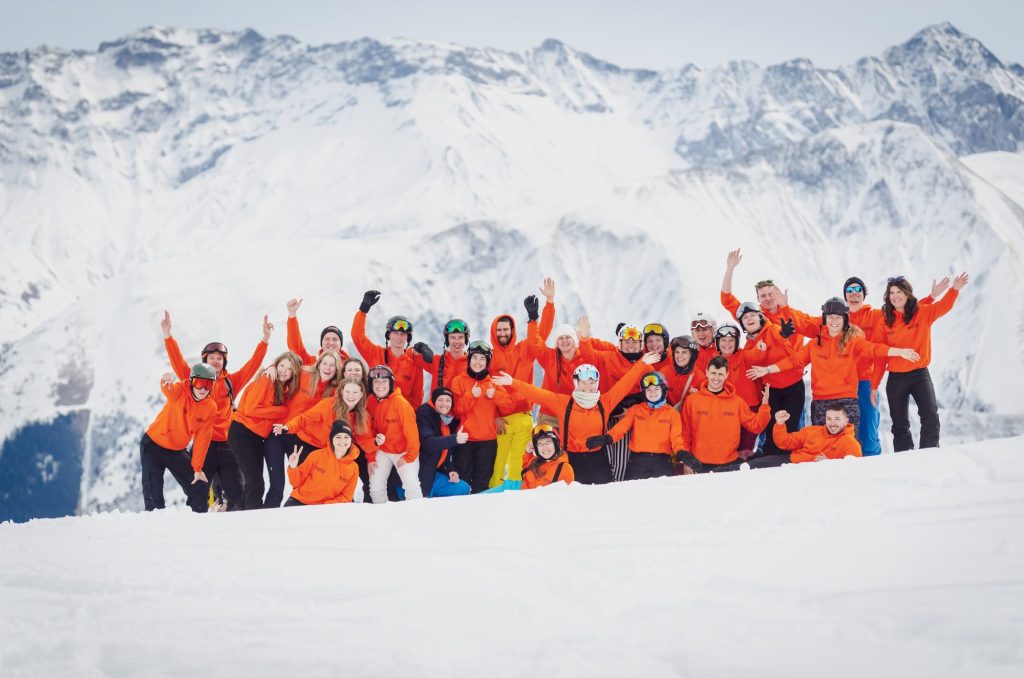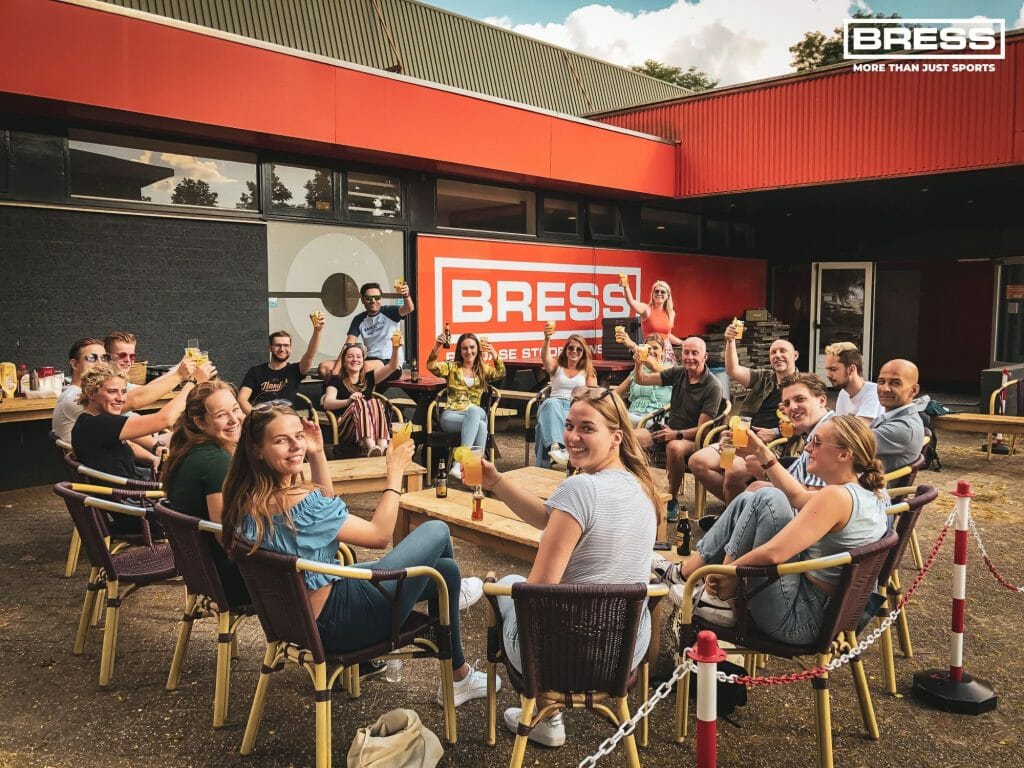 Memberships
Starting at €125,- *
Starting at €105,- *
Starting at €85,- *
* The total amount must be paid in one payment for all memberships.
Unlimited fitness | 7 days a week
New Matrix Fitness equipment from mid-August 2023
Interactive displays at the cardio equipment
Plate and pen loaded equipment
4 mega racks specially designed for heavyweights and deadlift enthusiasts
Two dedicated bench press stations
Wide range of Dumbells, up to an impressive 50 kg.
Instructors who personally guide you
Free introduction explanation, measurement and/or customized fitness schedule
Group Lessons for everyone!
Live and virtual group lessons
Large diverse range of sports
From beginner to advanced
All sports
Experience the teamspirit!
Free play and/or training
Get discounts at our (sports)partners!
30 sports at 23 different sports partners
Discount by showing your BRESS membership at external partners
Play squash on 1 of our 6 squash courts!
Several tournaments you can join or come and watch
More Than Just Sports!
Enjoy extra member benefits at e.g. Dagje uit Breda, IMAYA, Pasta Kantine Breda, drinks at Lawaai Papegaai, Bruxelles or Suikerkist
Monthly amazing events/activities