This is BRESS Breda Student Sports.
This is BRESS Breda Studentsports.
Join us for less than €10,- a month! 
With over 60 different sports, indoor and outdoor
Live and virtual group lessons
Discounts at different (sports) partners
Play squash for free (off-peak hours) 
Have a drink at our sports bar
Download our app to track your progress!
Certainty of your spot by our reservation system in the app
Come play on one of our six squash courts! Both members and non-members are welcome at BRESS. Prizes for renting a court depends on whether you are a member or not. Reserve a court during off-peak hours and come and play squash for free as a student member. You can also book squash lessons with us to learn the finer aspects of the sport. Check out the 'sports page' (in the menu above) to read everything you need to know about playing squash at BRESS. Also we organize a lot of awesome (sports) events!
Rent a court with your friends or join us during our BRESS squash tournaments! (See activities)
BRESS More Than Just Sports
For everyone there is something to do in the BRESS Sportcenter: sports (unlimited fitness, follow group lessons and practice indoor or outdoor sports), socialize, study or have a drink at the sports bar. Besides that, we organize (sports) events for all members every month!
In addition to making use of the extensive sports facilities we offer in our sports center, you can also sport at our sport partners in Breda by showing your BRESS member card!
Full Year
Half Year
Quarter Year
*That's not even €10,- a month!
Fit Fun Friends
Fit Fun Friends
Fit Fun Friends
Fit Fun Friends
Fit Fun Friends
Location, rental and events
The prime location for: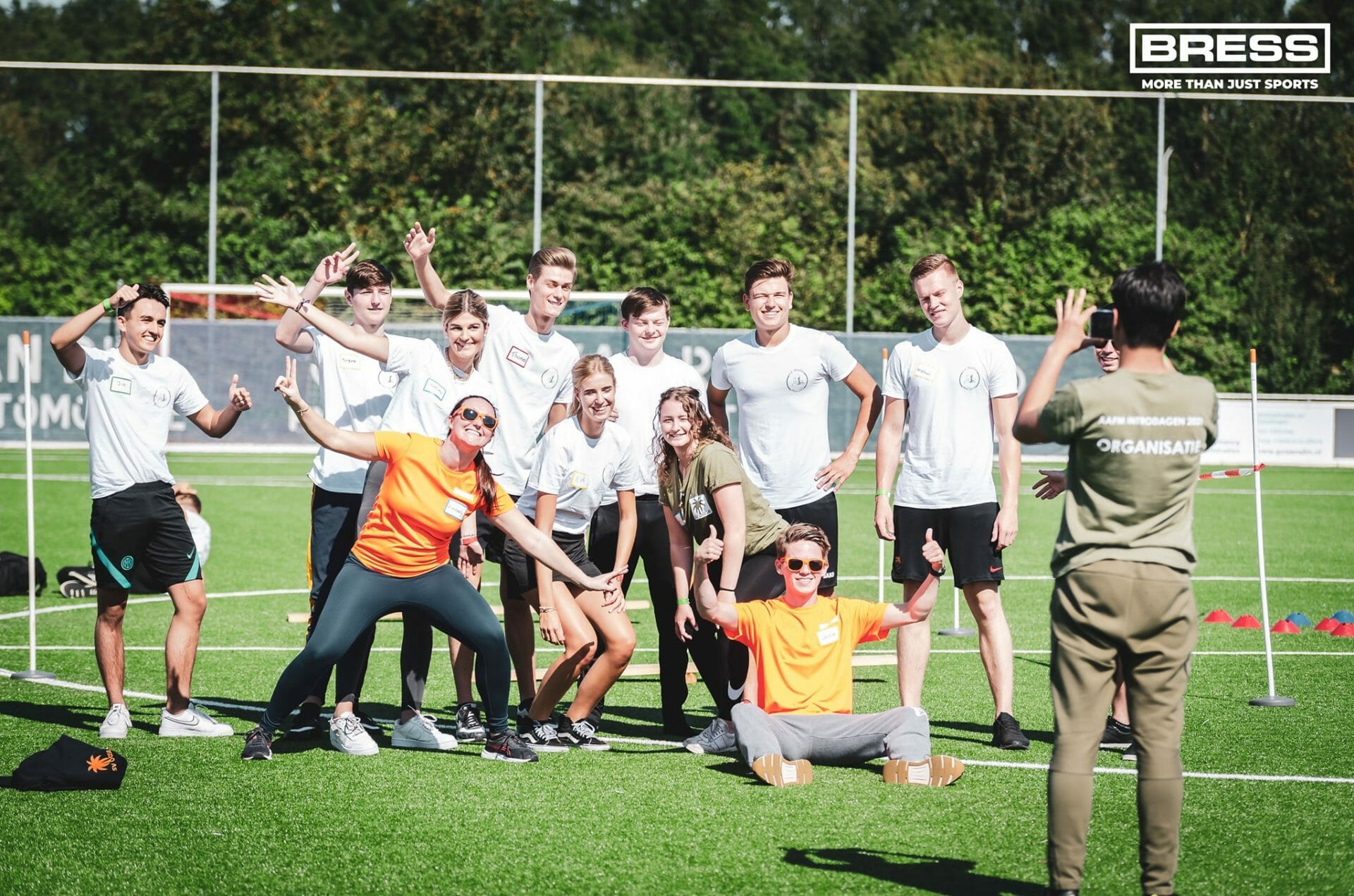 MORE THAN JUST SPORTS
MORE THAN JUST SPORTS
MORE THAN JUST SPORTS
BRESS BRESS BRESS BRESS
BRESS BRESS BRESS BRESS
BRESS BRESS BRESS BRESS